Polish border town welcomes refugees from Ukraine, but will itself need help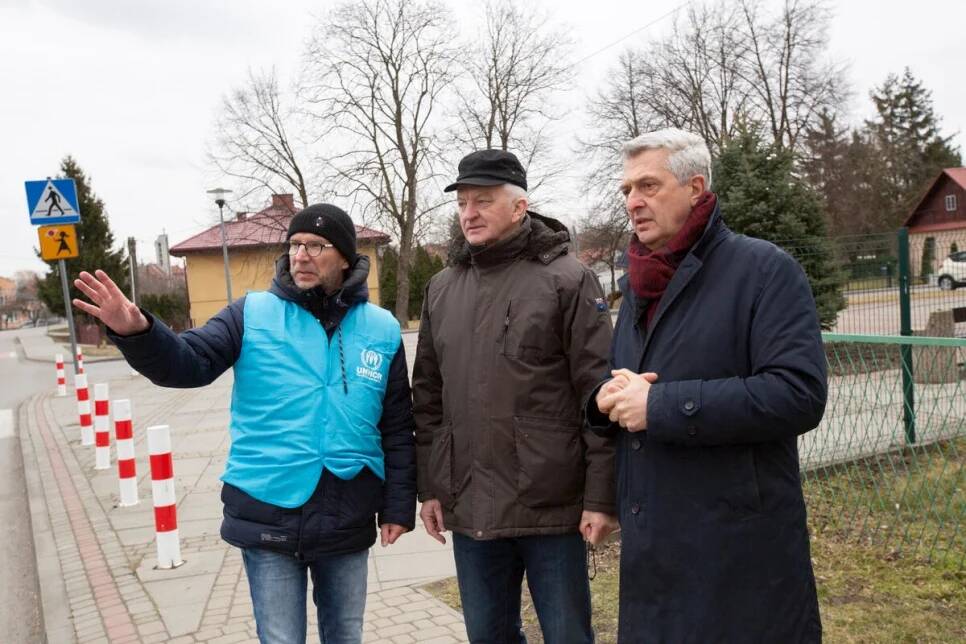 Polish border town welcomes refugees from Ukraine, but will itself need help
UNHCR, 16 Mar 2022
'These refugees have lost almost everything. We need to help them. Even if that means we'll have to learn to live with less,' says mayor of Medyka, a primary crossing point for refugees.

Marek Iwasieczko has been averaging just four hours sleep a night since the bombs started falling on Ukraine.

Iwasieczko, 64, has been mayor of the commune of Medyka since 2006. The town sits just over the Ukraine border in Poland, 85 kilometres west of Lviv, where an estimated 2 million people are waiting fearfully before deciding whether to escape. The town is the largest crossing point for refugees fleeing their shattered lives in Ukraine.